About Amsterdam: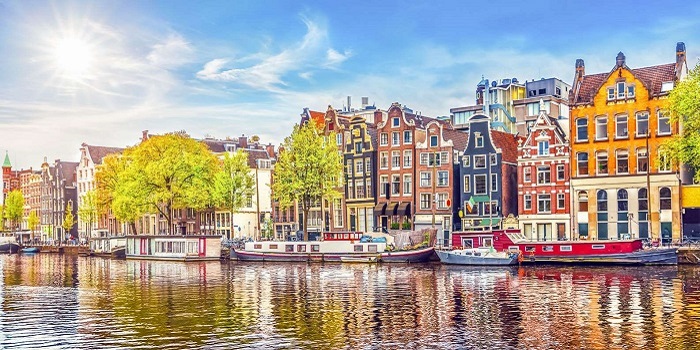 Amsterdam is the capital city of the Netherlands, located in the western part of the country. It has a population of approximately 850,000 people and is one of the most popular tourist destinations in Europe.
Amsterdam is known for its picturesque canals, historic architecture, and vibrant cultural scene. It is also known for its liberal attitudes towards drug use and prostitution, which are both legal under certain conditions.
Some of the city's most popular attractions include the Van Gogh Museum, the Rijksmuseum, the Anne Frank House, and the Dam Square. Amsterdam is also famous for its nightlife, with a wide variety of bars, clubs, and music venues catering to a diverse range of tastes.
The city is well-connected to the rest of Europe and the world, with Schiphol Airport serving as a major international hub. The public transportation system in Amsterdam is also excellent, with buses, trams, and trains providing easy access to all parts of the city.
About Tentative Hotel Venue: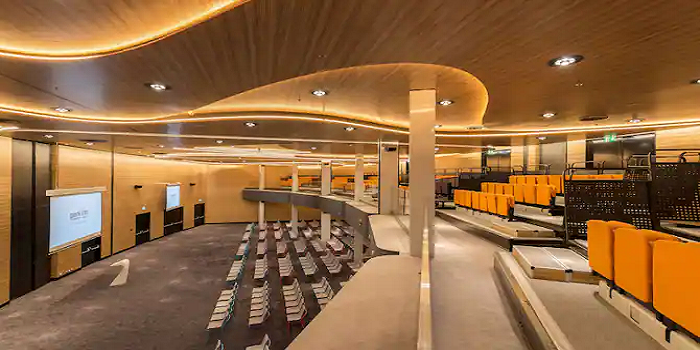 Park Inn by Radisson Amsterdam City West is a modern hotel located in the western part of Amsterdam. Here are some of the facilities you can expect to find at the hotel:
Accommodation: The hotel offers 476 modern rooms, including standard rooms, superior rooms, junior suites, and accessible rooms.
Dining: The hotel has a restaurant and a bar. The restaurant serves breakfast, lunch, and dinner, and offers a variety of international cuisine. The bar serves a range of cocktails, beers, and wines.
Fitness Center: The hotel has a fitness center with cardio and strength-training equipment.
Meeting and Event Space: The hotel has a range of meeting and event spaces, including a ballroom that can accommodate up to 750 guests.
Parking: The hotel has a secure underground parking garage with 100 spaces.
24-hour Reception: The hotel's reception desk is open 24 hours a day, and the staff can assist with any questions or concerns you may have during your stay.
Free Wi-Fi: The hotel offers free Wi-Fi throughout the property, allowing guests to stay connected while on the go.
Laundry Service: The hotel offers a laundry service for guests who need to have their clothes cleaned and pressed.
Shuttle Service: The hotel provides a shuttle service to and from Amsterdam Schiphol Airport for an additional fee.